This is an easy-to-use and install admin dashboard UI plugin I created for Appgini-generated applications. It gives your Appgini-generated applications a better look and feel built on top of AdminLTE Bootstrap Admin Dashboard Template
You can easily customize it and add more UI elements as you wish.
To download and see more info
Visit The Github Repo Here
Screenshots On A Real Project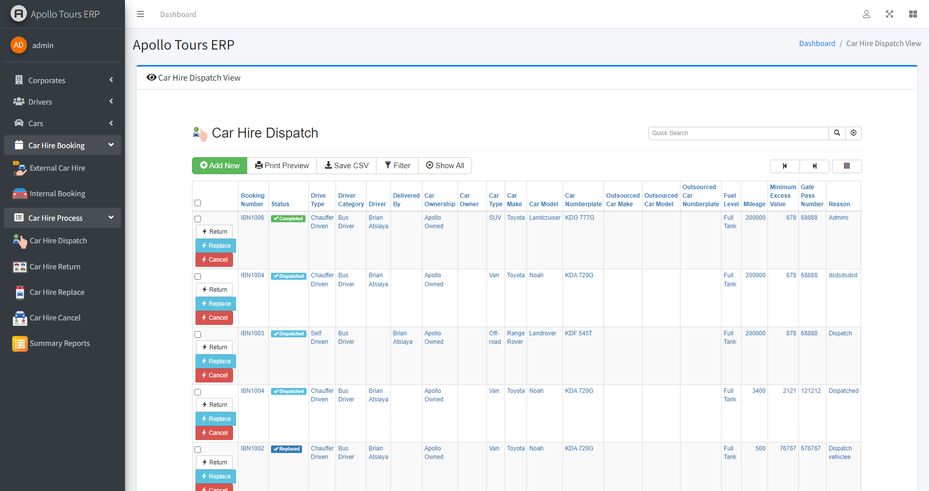 I hope you will enjoy working with it and using it on your projects!! Cheers!!